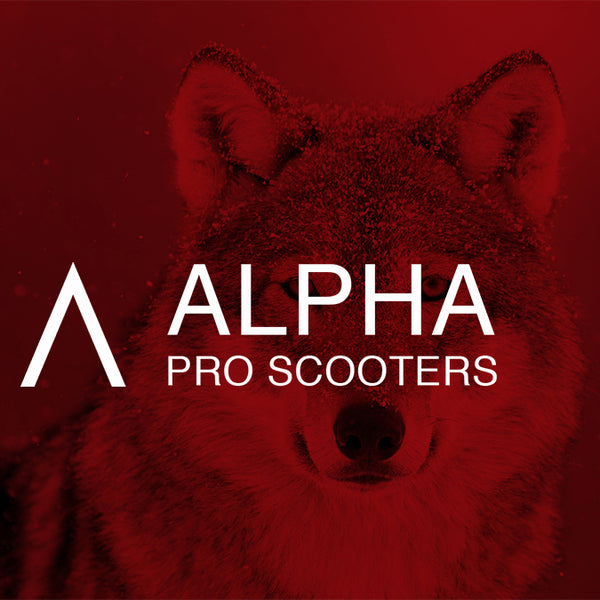 ABOUT
Alpha Pro Scooters was established in 2013 and is located in Clovis, near Fresno, California. Alpha is a specialty pro scooter shop offering the best in complete pro scooters, parts and gear. Also, scooter repair and pro scooter parts installation services.

Shop Alpha for the best pro scooter parts, accessories and hardware. Alpha offers a wide variety of complete scooters for all sizes and skill levels. Alpha Pro Scooters is living the action sports lifestyle.  We team up with our local riders, whose passion for scooters and knowledgeable backgrounds help us educate the public about the sport.

Alpha Pro Scooters is here to help grow and expand the already established world of scootering one customer at a time and to promote a healthy active lifestyle.

Today Alpha features pro scooter brands like Envy, Lucky, Proto, HellaGrip, River, 187 Killer Pads, TSi, Tilt, Protec, S1 and many more.

Our 8 years experience and high customer appriciation allows us to provide the best customer service.
Give us a call and speak to a real representative, no automated phone systems.